LIQUIDITY PROVIDER
Continuous liquidity in global financial markets
Flow Traders lowers overall trading costs for market participants by delivering higher execution quality.

We focus on embracing transparency in financial markets, increasing our proximity to developing innovation and fostering the transformation of the financial ecosystem.
Find out more about what we do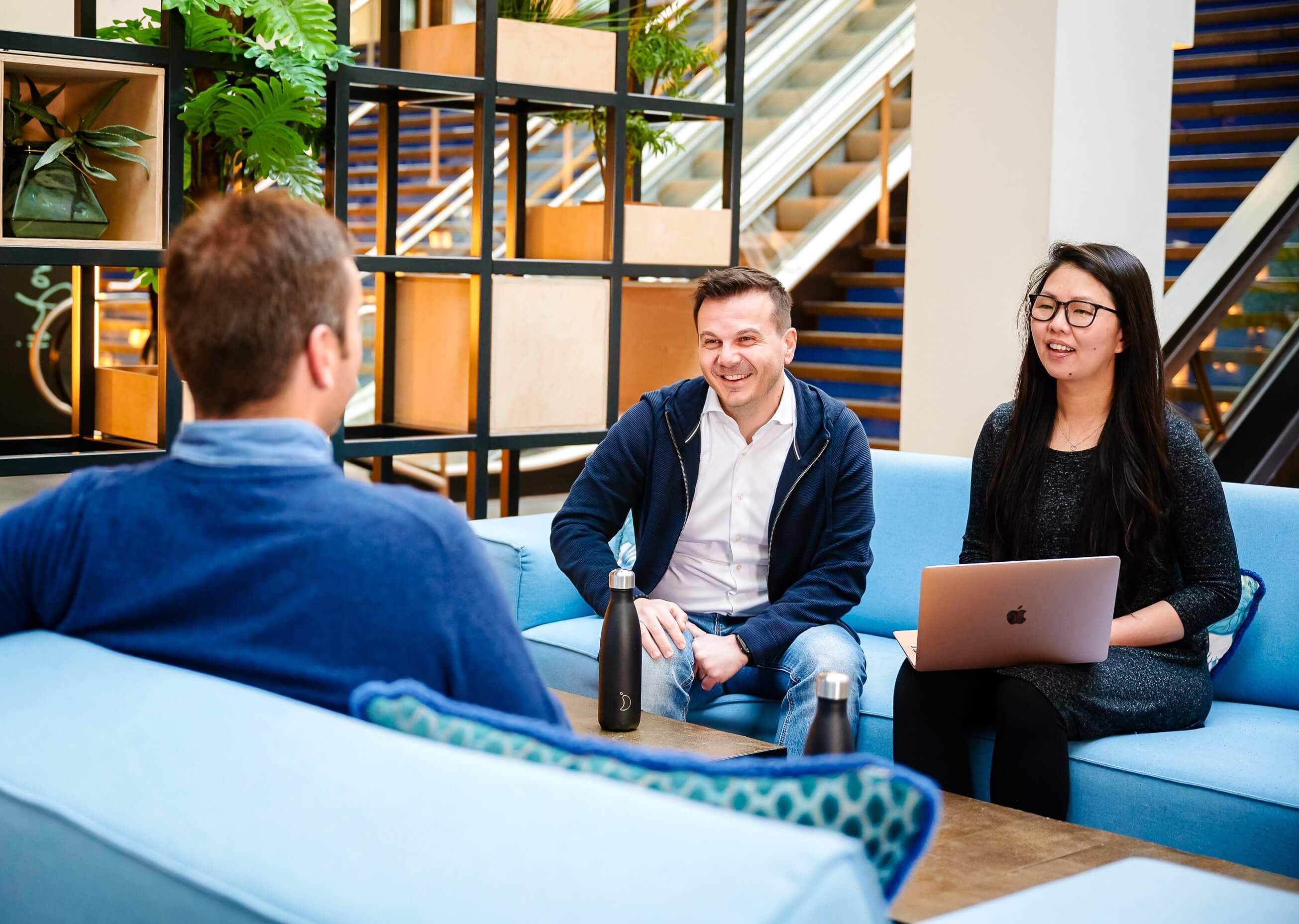 Our mission
We challenge the status quo and drive efficiency, transparency and innovation to global financial markets.
Strong Team Driven Culture
STRATEGIC CAPITAL
Investing in future innovation
We established a dedicated investment unit to partner with companies that align with our core mission - to bring transparency and efficiency to global financial markets.
Find out more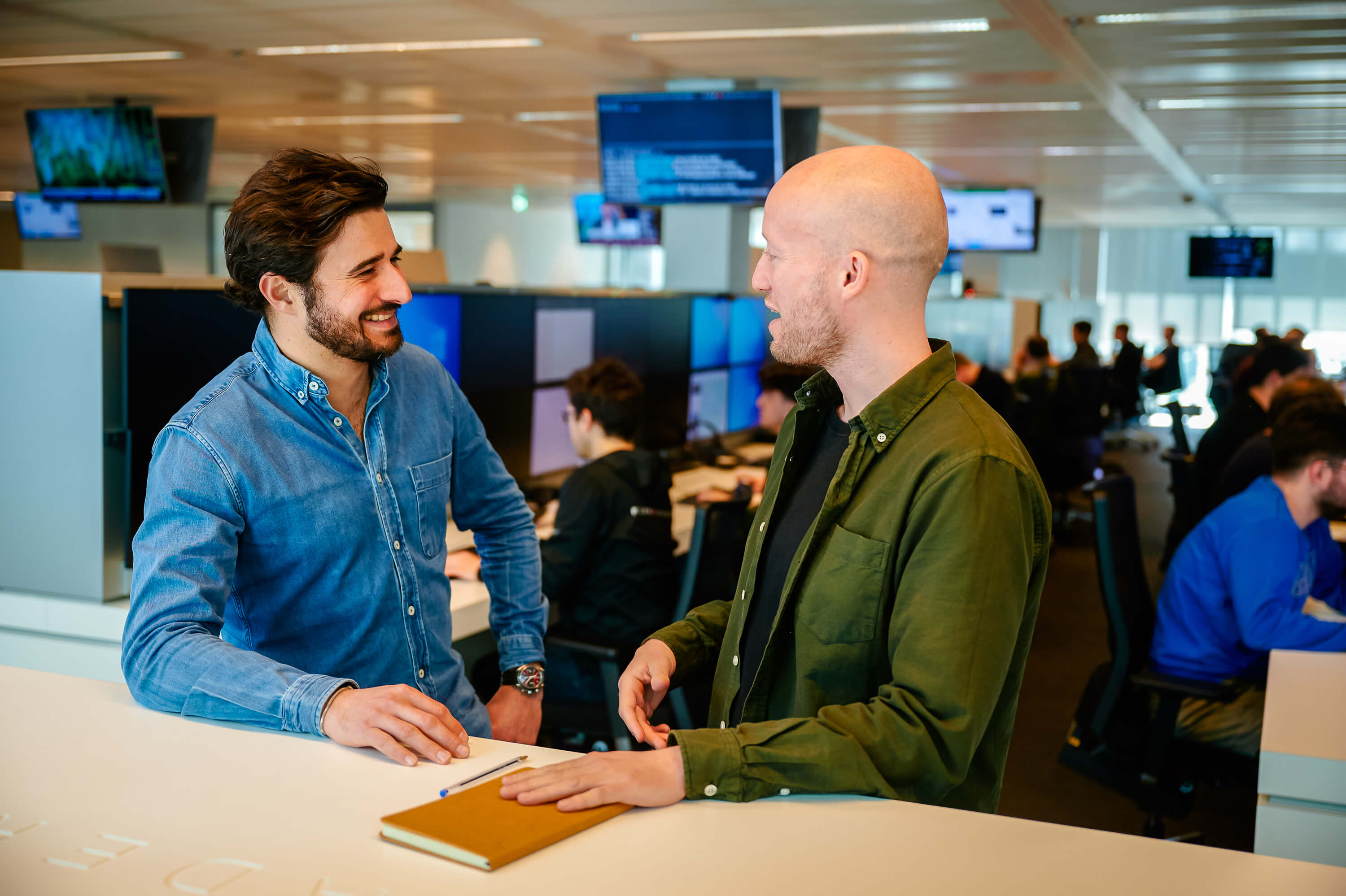 10 global locations
Our trading hubs in Europe, the U.S. and Asia-Pacific provide liquidity across all major exchanges and trading platforms, globally, 24 hours a day.
WORKING AT FLOW TRADERS
We are always looking to grow our leading global teams and have a strong track record in recruiting, developing and retaining the best talent.
FOUNDATION
Giving back to society
We have a longstanding belief that we should give back and contribute to society in a positive way. That's why we established the Flow Traders Foundation, an organization with a mission to fight poverty.
About our Foundation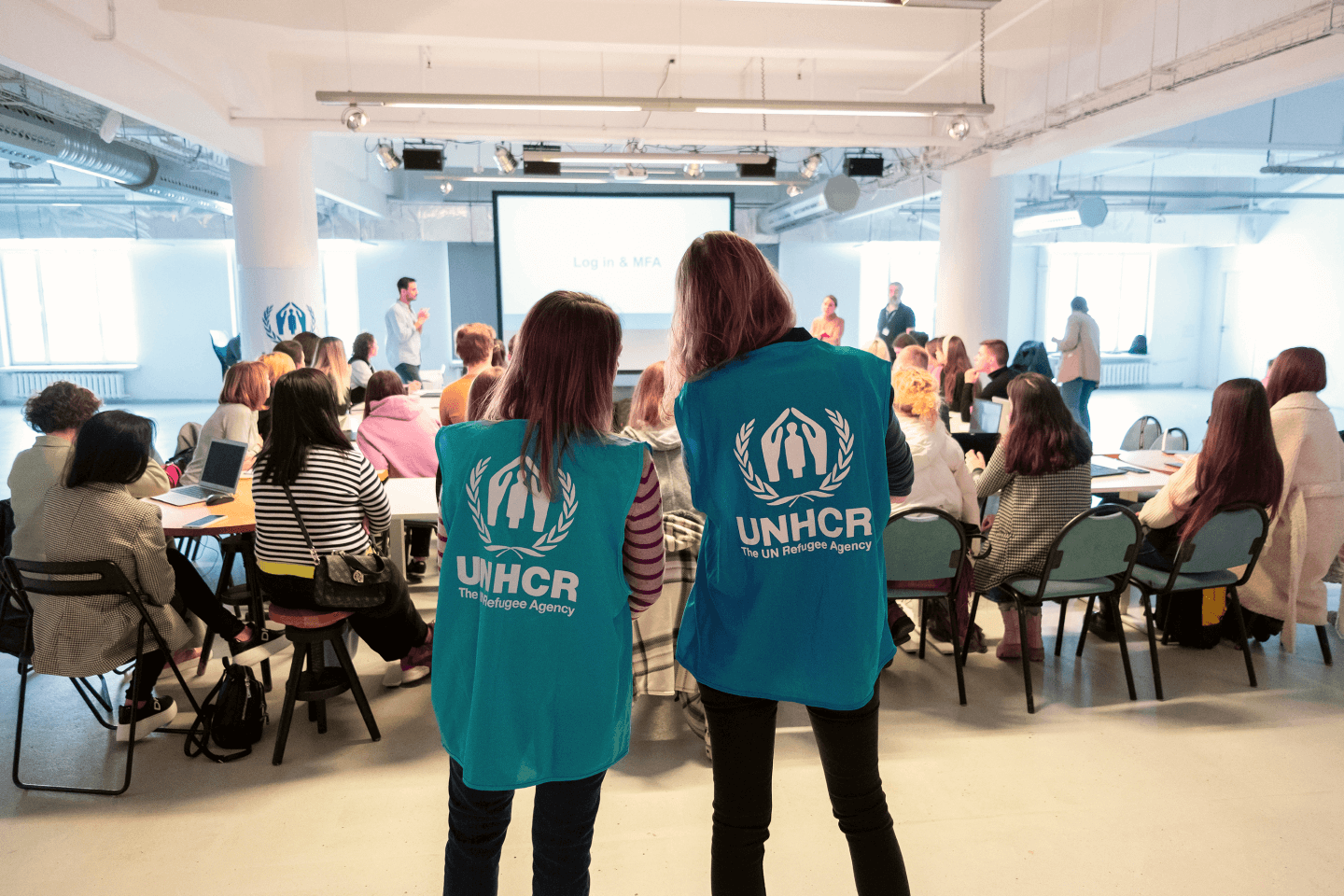 CAREERS
Working At Flow Traders
We're passionate about creating an international, diverse and empowering culture, focusing on teamwork, collaboration and fostering talent.
Find out more