We have a longstanding belief that we should give back
That's why we established the Flow Traders Foundation, an organization with a mission to fight poverty.
Donate now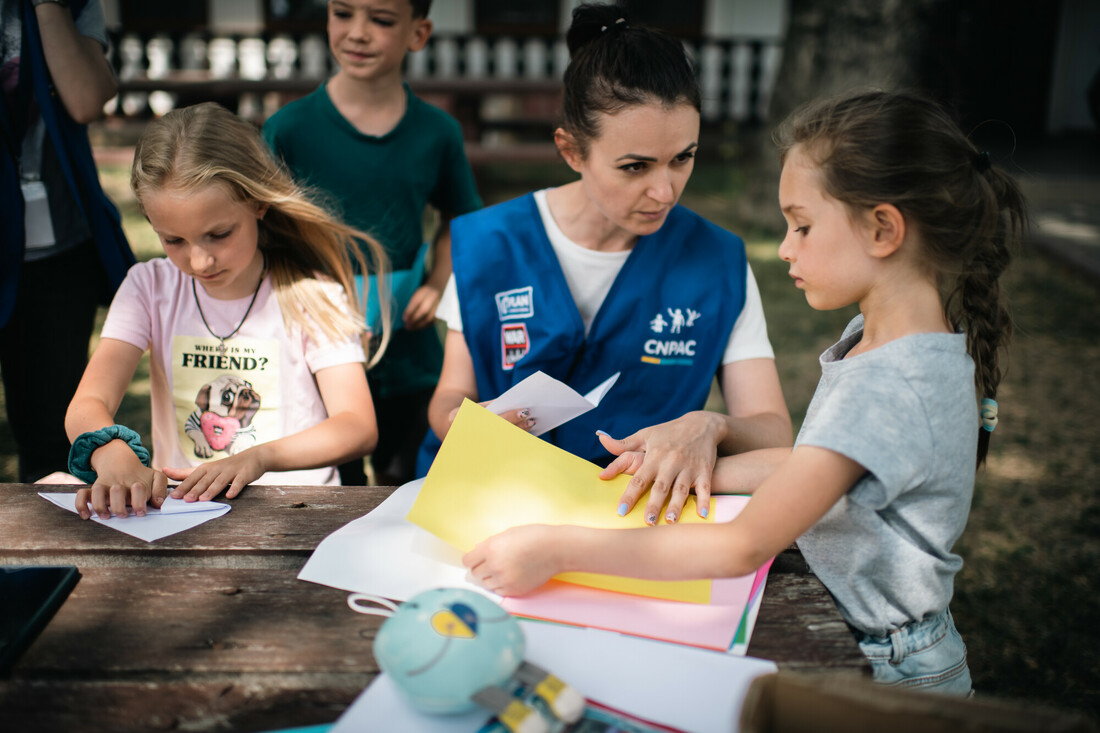 Our approach is to help families and individuals living under the poverty line
The Foundation is focused on supporting people below the poverty line with a purpose to improve and protect their well-being. We do this by providing direct aid (goods), granting microcredits and supporting organizations with our in-house business expertise.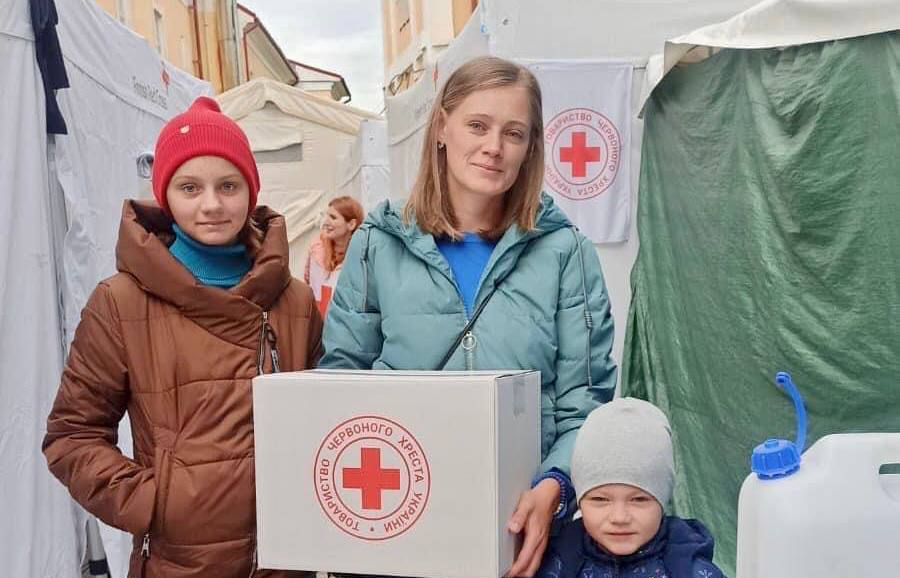 We want to contribute to structurally reducing poverty and believe education is key to break the cycle. In order to achieve this, we look for and work on projects that offer long-term solutions and support in offering education for all.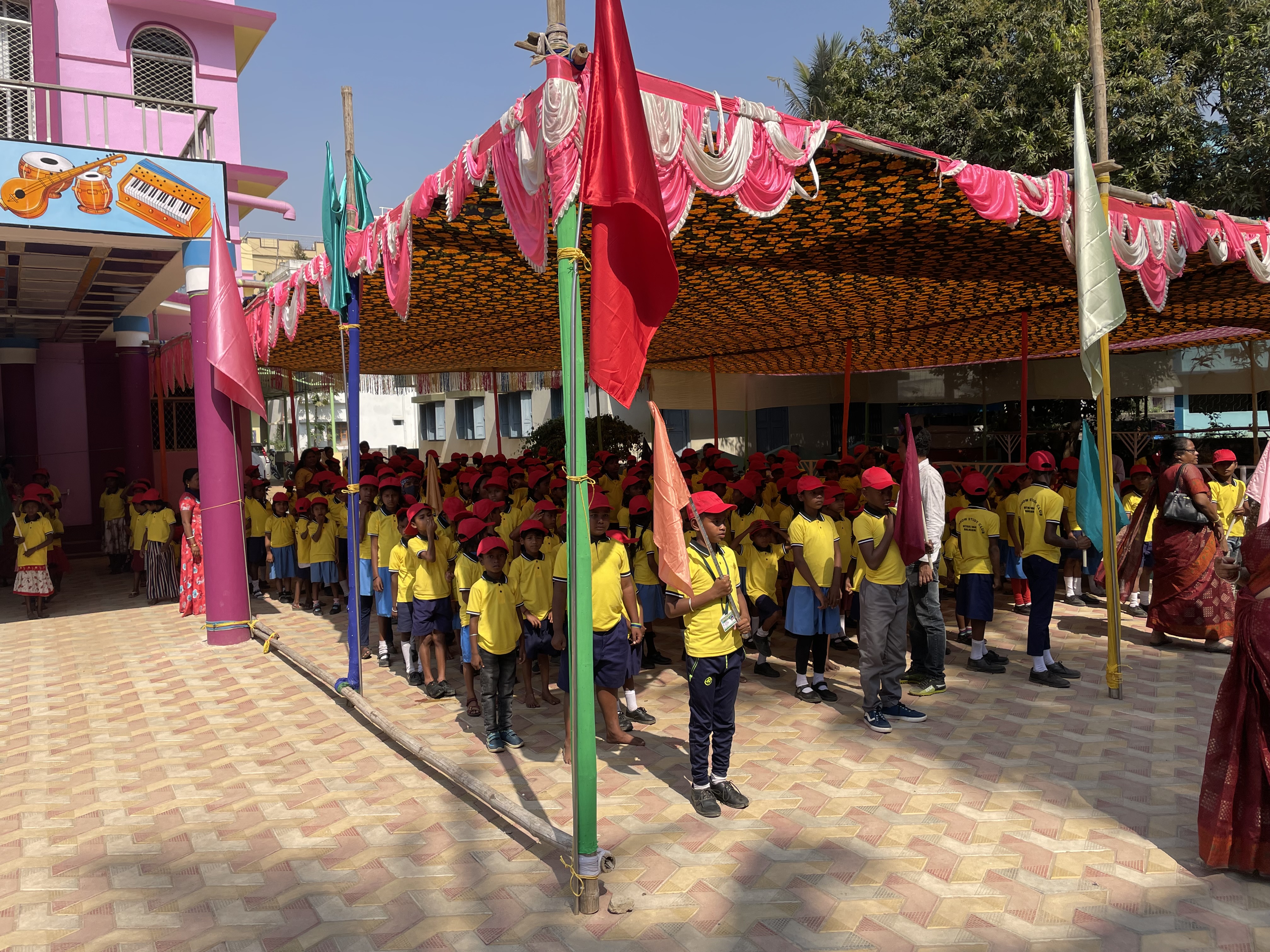 We support initiatives around the globe and believe in giving back in the communities we operate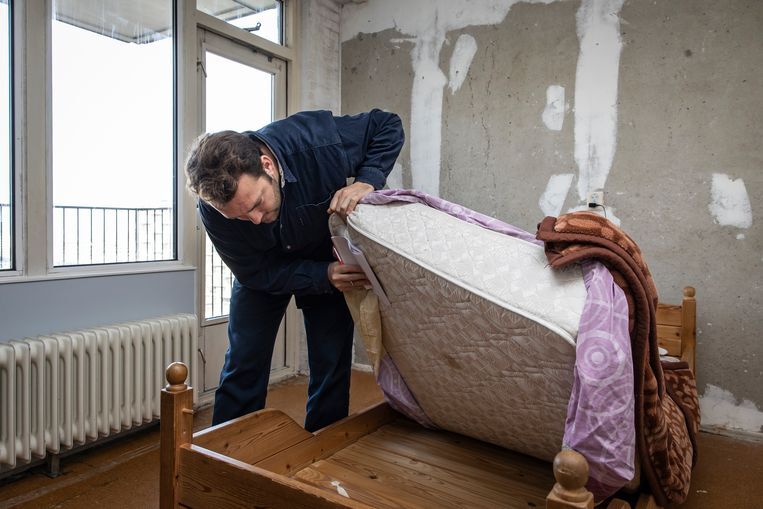 SINA
SINA is focused on helping vulnerable families in the Netherlands. The Foundation started supporting SINA in 2020 and we will increase our collaboration year-on-year.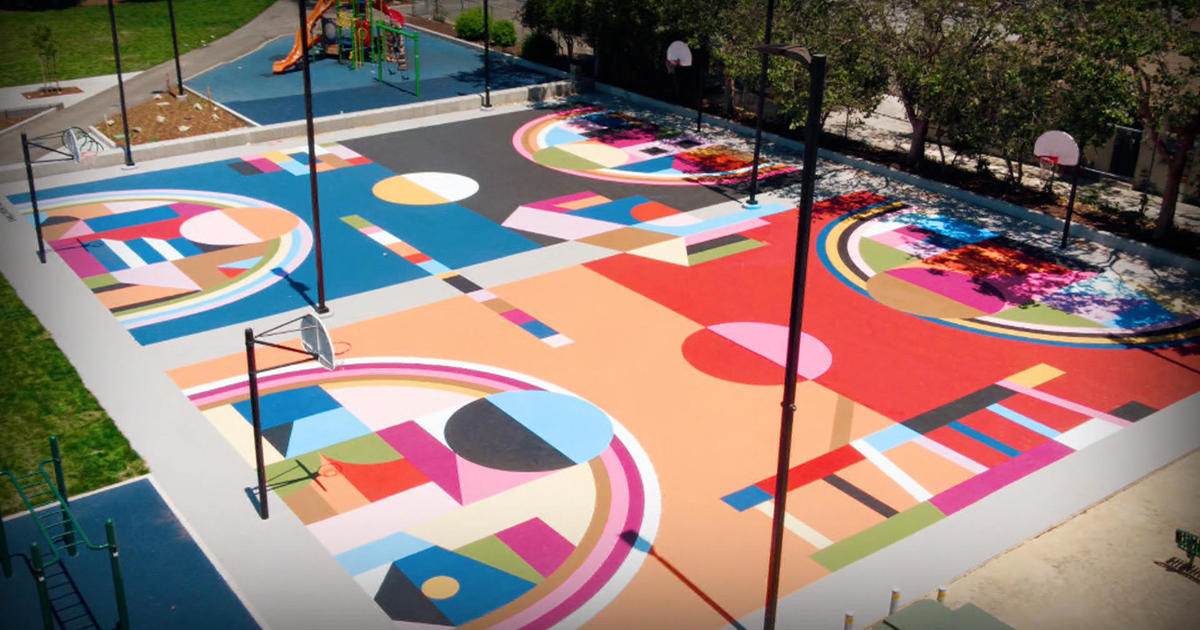 Project Backboard
Project Backboard aims to renovate basketball courts to strengthen communities. The Foundation started collaborating with Project Backboard in 2022 in New York.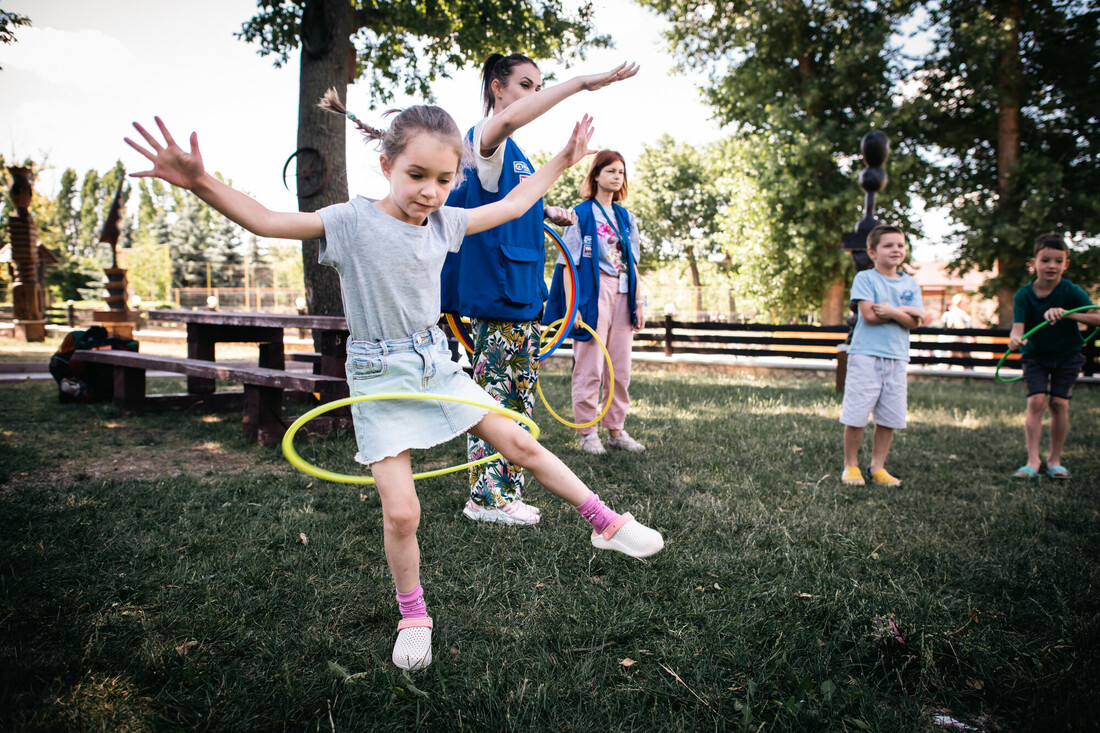 War Child Team Up
War Child created an Emergency Response program to support more than 12,000 children and their parents from Ukraine. The Foundation supported through a donation.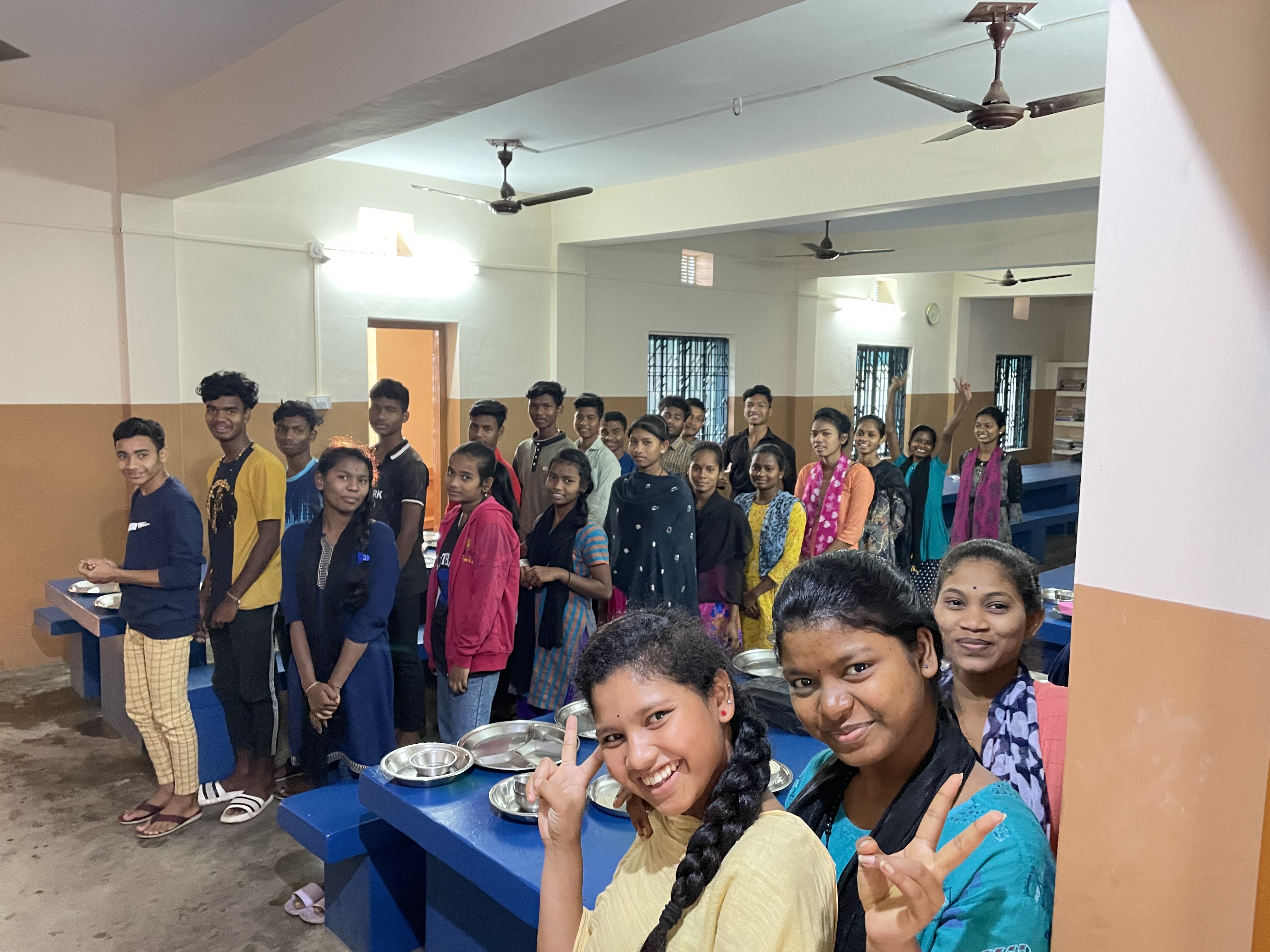 Stichting Rainbow
Stichting Rainbow supports young people in third world countries, by providing education. The Foundation has been supporting this initiative for several years.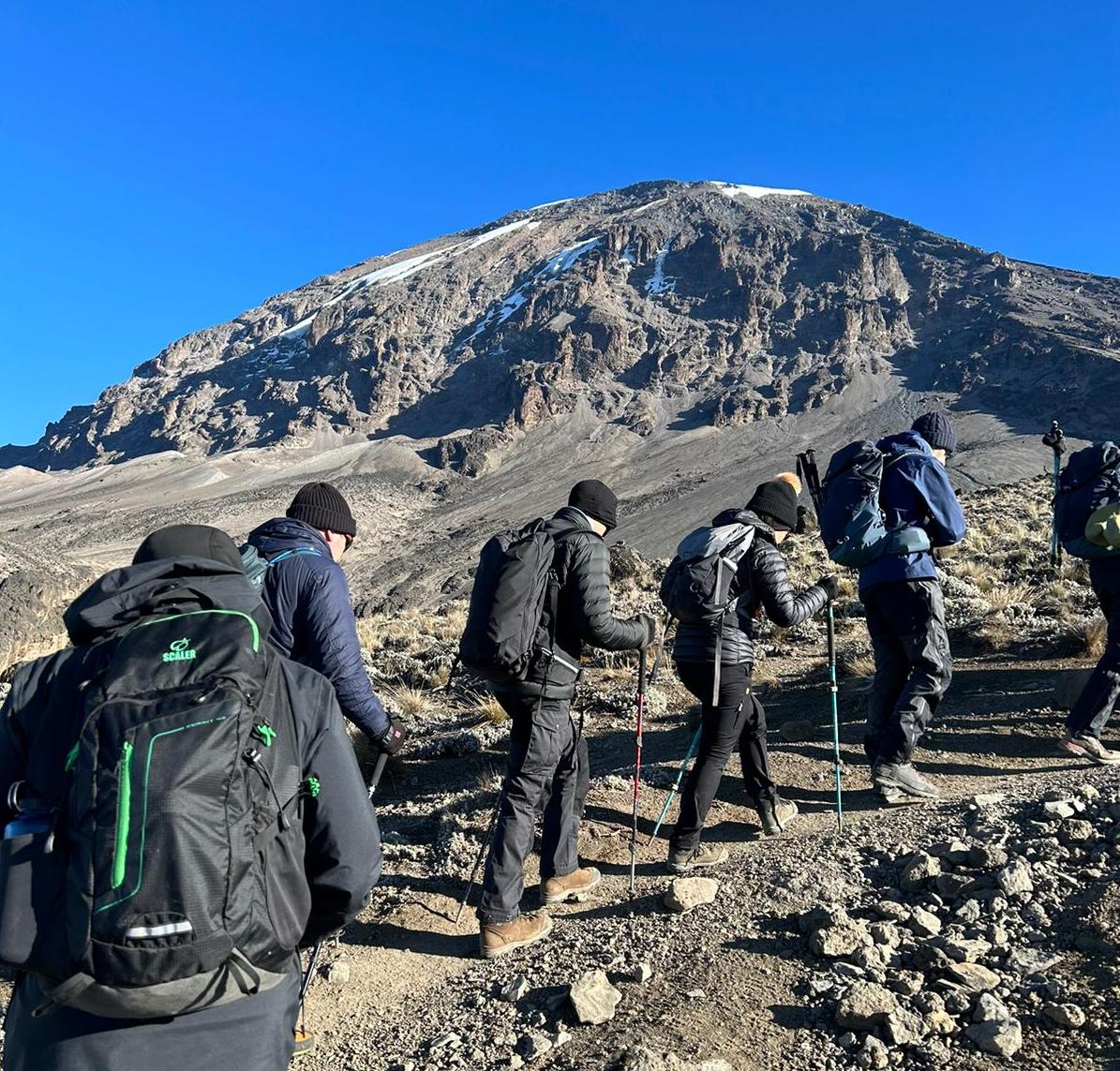 Kilimanjaro
Our teams also share their own ideas and initiatives to raise funds. In early 2023, almost 40 employees took on the challenge of climbing the Kilimanjaro to raise funds.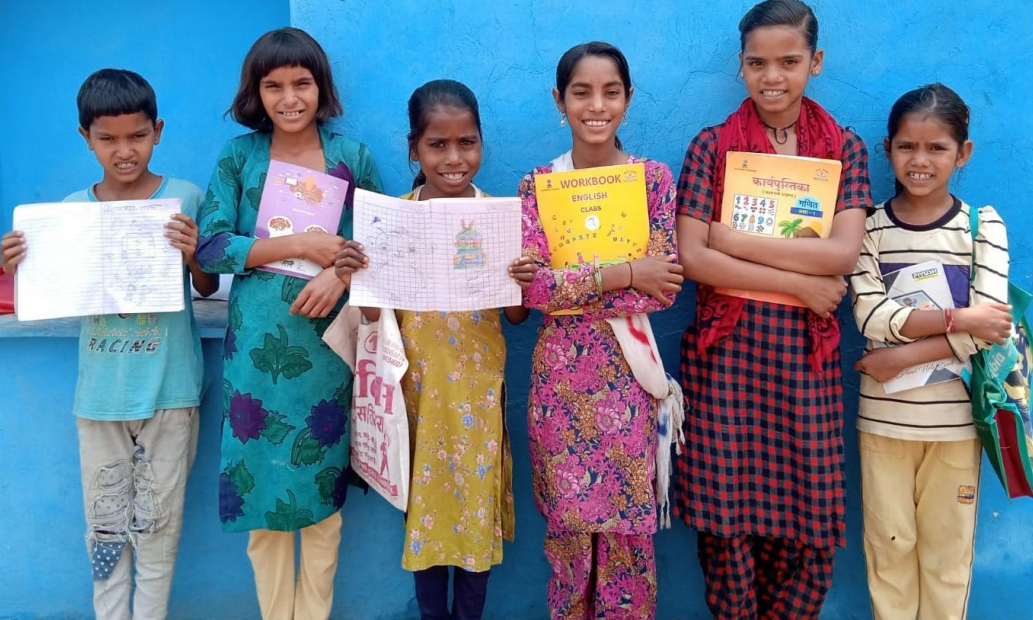 Impact India
Impact India's focus is to transform the lives of women and communities through education and outreach programs. The Foundation connected with Impact in 2021.
Below you will find more information regarding the current policies and financial accountabilities of the Flow Traders Foundation. The financial year runs from 1 January until 31 December. Each year, before 31 December, the Board decides if the current policies can be extended as is, or if they need to be reviewed for the upcoming year.
Foundation Governance
The Board of the Flow Traders Foundation consists of:
Sjoerd Rietberg (Chairman)
Jan van Kuijk (Treasurer)
Roger Hodenius (Secretary)
Dennis Dijkstra
The members are unpaid and have been appointed for an indefinite period.
Donate now